About SMC
Established in 2016, Sunrise Japan Hospital Penh Phnom is committed to serving the Cambodian people by providing world-class medical services. At this stage, we deeply understood the importance and necessity of staying healthy through the process of early detection as well as the management of serious complications by preventing illness to preserve people's health.
This year, Sunrise Healthcare Service Co. Ltd. is proud to announce the opening of Sunrise Medical Center located at Aeon Mall Sen-Sok, the satellite clinic of Sunrise Japan Hospital Phnom Penh to serve the community of the northwest district of Phnom Penh City as a primary care facility.
You will go through an amplified "Patient-Oriented" healthcare experience with affordable price and a homey feeling: a cozy, and comfortable atmosphere.
Dr. Hong Chhay
Director Sunrise Medical Center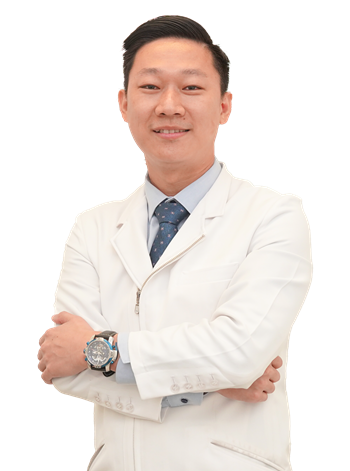 +Introduction
Sunrise Medical Center, is an ultra-modern clinic that aims to accelerate the delivery of preventive health screening with a variety of health check-up options, we will guide you in making a wise decision according to your health needs. The purposes are for health preservation, early detection, and early intervention of diseases before it progresses to a life-threatening stage. This health initiation is to safeguard a healthy life for each resident living in Cambodia. Our mission for Sunrise Medical Center is to ensure that all Cambodian people be able to access the best medical services just one step away from home. Sunrise Medical Center is committed to providing the best services and getting great satisfaction from people through 4 main points:
- An Affordable price: Our health check-up packages were designed to provide options to our clients at a very affordable cost for everyone to access.
- Speedy services: We are going to provide fast-track health screening and health maintenance consultations that save you time by reducing the waiting period so that you will not spend your entire day.
- High Quality: The result of the screening will be thoroughly analyzed and simplified, using an explanation sheet that will be given to each client for better understanding. An AI system is also in place in our radiology department for better interpretation of images which provides the most accurate result of the examination.
- Comfort: This atmosphere is different from the typical hospital. We will keep providing a comfortable ambiance to lessen your anxiety whenever you have your health consultation.
Clinical Services
1. Internal Medicine Department: General consultation
Internists specialize in the care of young adults and to elderly. Starting from disease prevention, and present sickness, to the management of ongoing health conditions.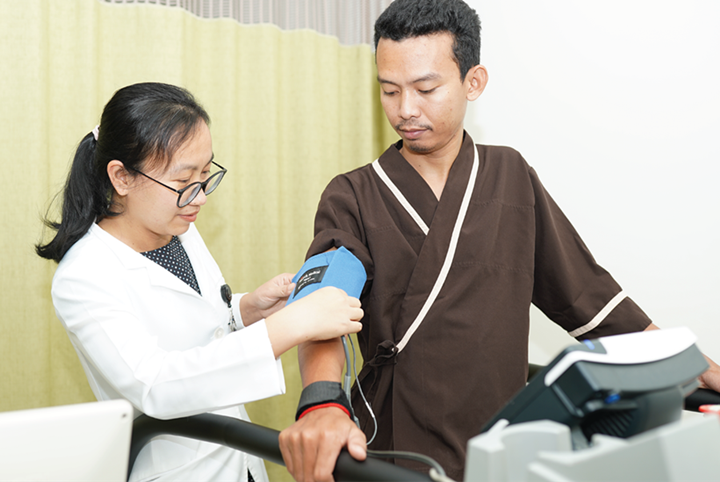 2. Health check-up department Variety of health check-up packages Lifestyle Consultation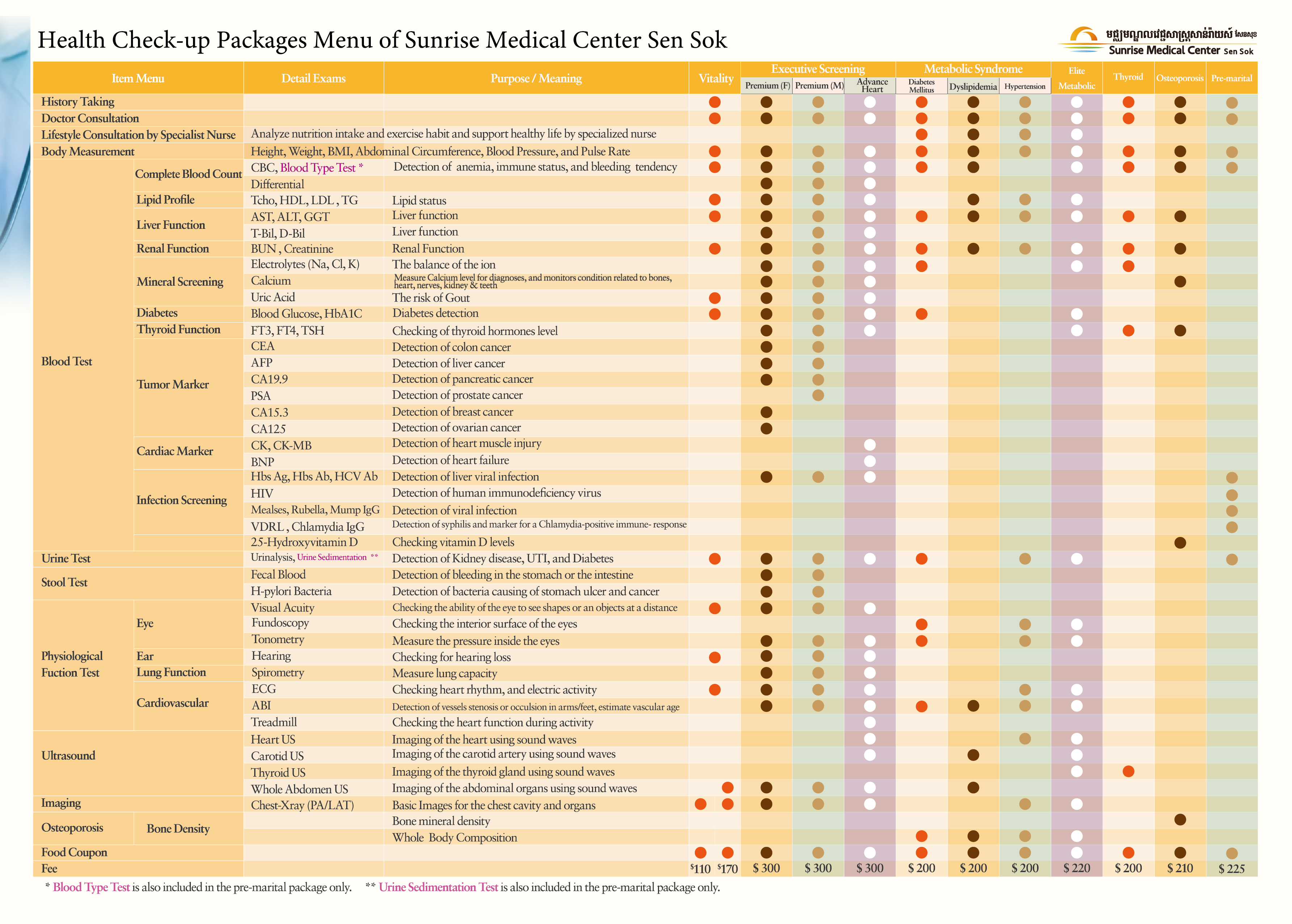 3. Urgent Care Treatment; Minor surgery
A convenient option when you are experiencing non-life-threatening medical attention. Our team will be attending to your immediate care for illness or minor injury.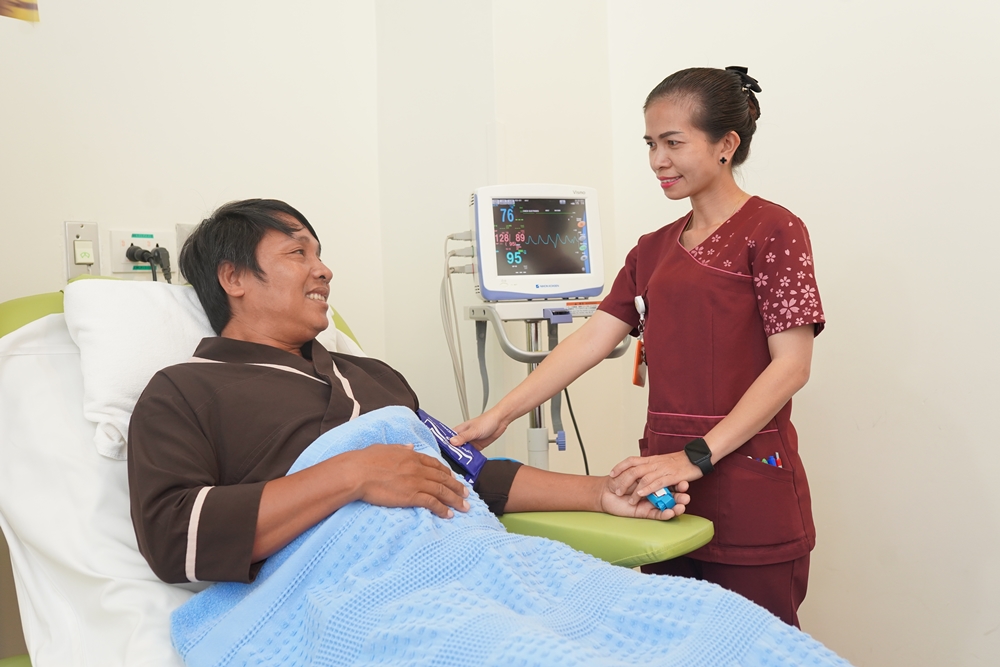 4.) Vaccine Hub:
Our body is strengthened through vaccinations and boosters by stimulating our immune system to produce antibodies to prevent deadly diseases. Consult with our doctor to check which type of vaccine is right for you and your family.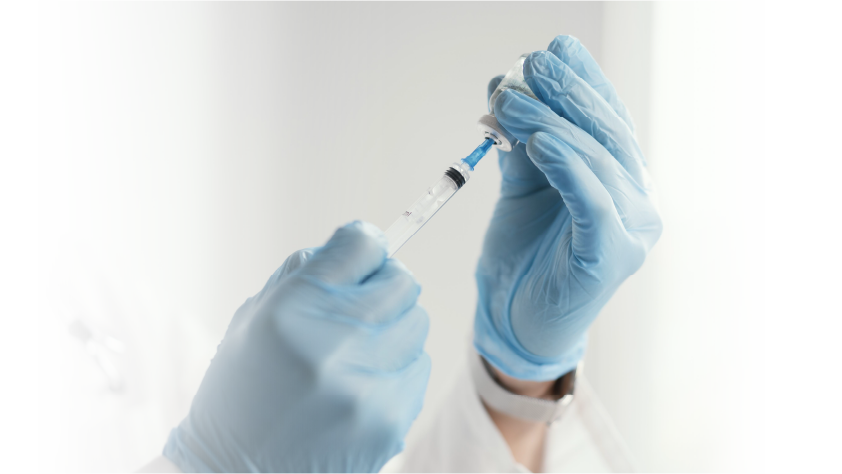 5.) Diagnostic Unit
Radiology
Bone Density
A reliable and safe technology that provides a better image of your body. An accurate test and precise measurement of your bone composition, bone mineral content as well as fat and muscle composition using dual-energy X-ray absorptiometry (DXA).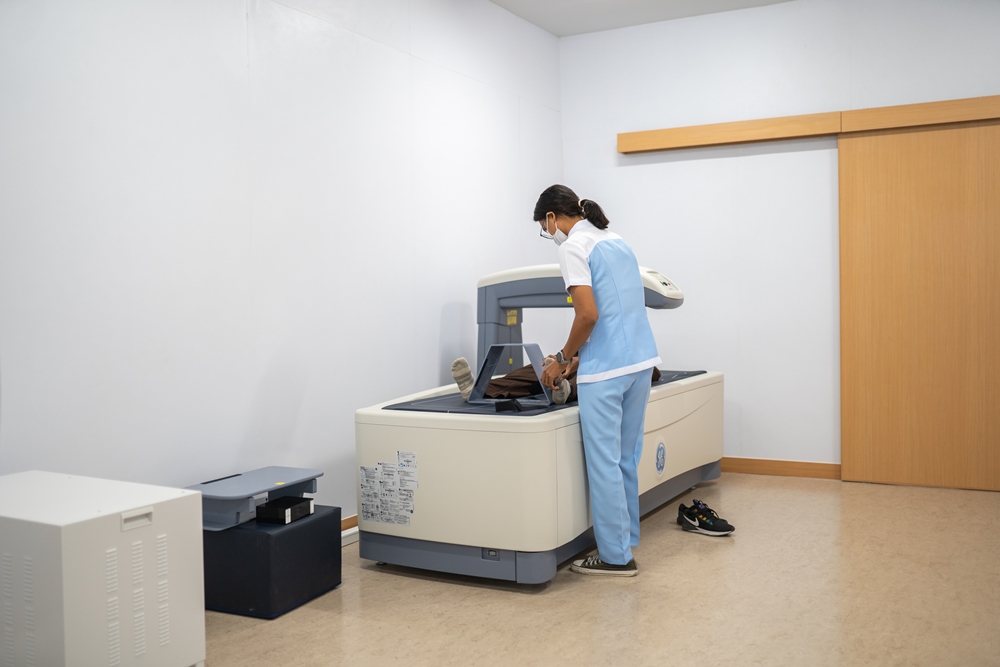 X-ray
Accelerating the time for diagnosis, we are equipped with the latest technology available, "Thoracic Care Suite", which offers an artificial intelligence "AI" assisted detection technique of chest abnormalities.