Welcome the newest addition to the family!
05 Aug, 2021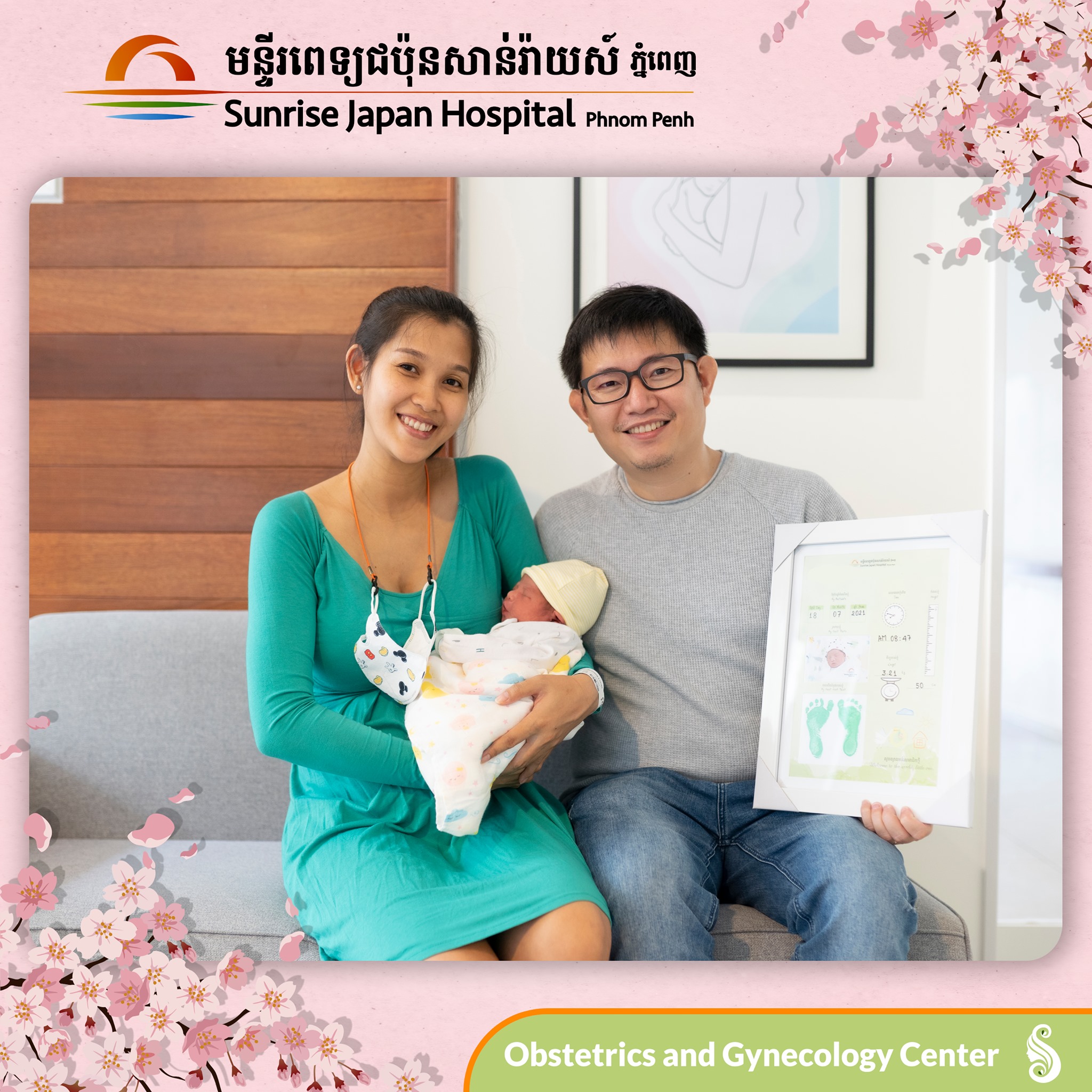 The day you've been waiting for has finally arrived! Congratulations to the safe and healthy arrival of the newest edition to your family. May you and your family be blessed!
Thank you for trusting Sunrise Japan Hospital Phnom Penh on delivery service.