Hospital Exhibition[8th.Oct]
29 Sep, 2016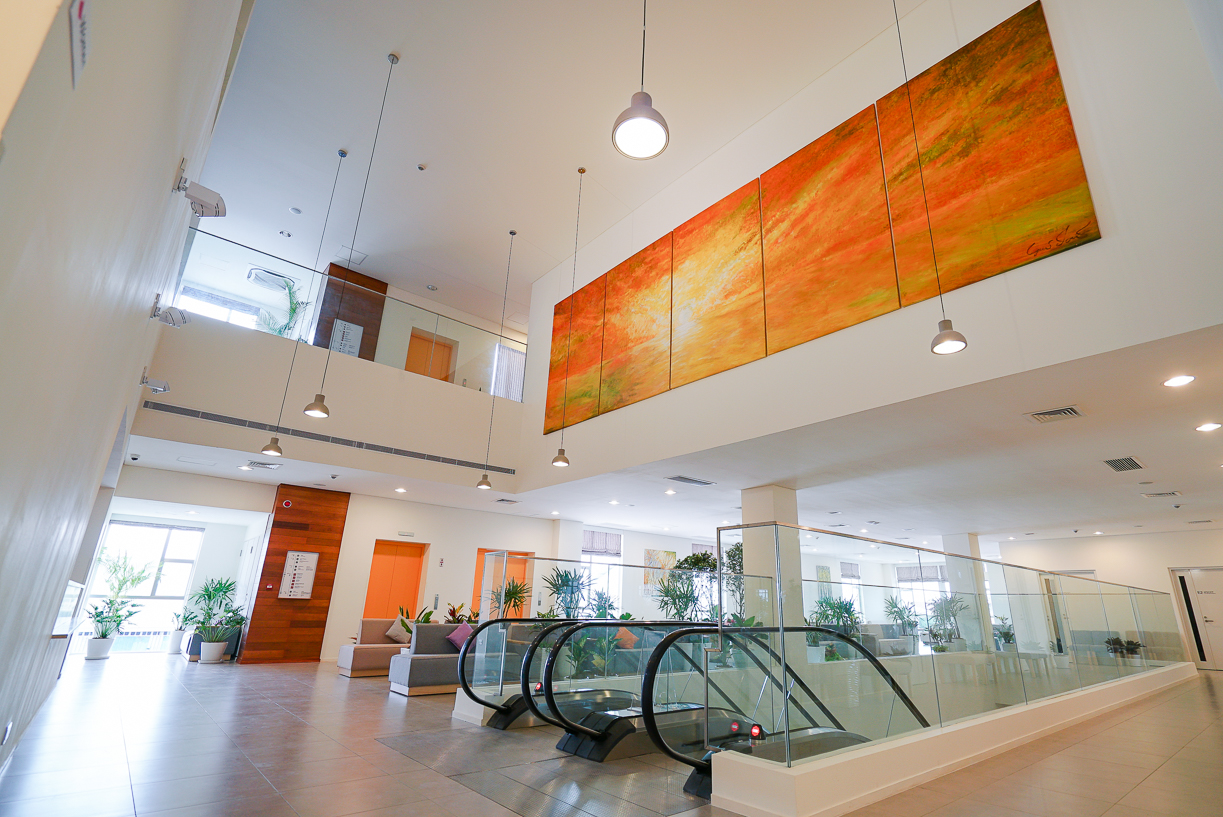 【Hospital Exhibition】
Sunrise Japan Hospital will start its out-patients Department starting on 17th Oct, and full operation on 31th oct
The hospital is open for viewing on 8th October starting 8:30 -17:00. We would like to invite everyone to come over and to see the facilities. For one hour you will see the whole building and you will understand the purpose why we build this medical facility in Cambodia. language available are Khmer, English, Japanese and French. Feel free to come and don`t forget to invite your family and friends.