Japanese high quality medical rehabilitation
02 Feb, 2018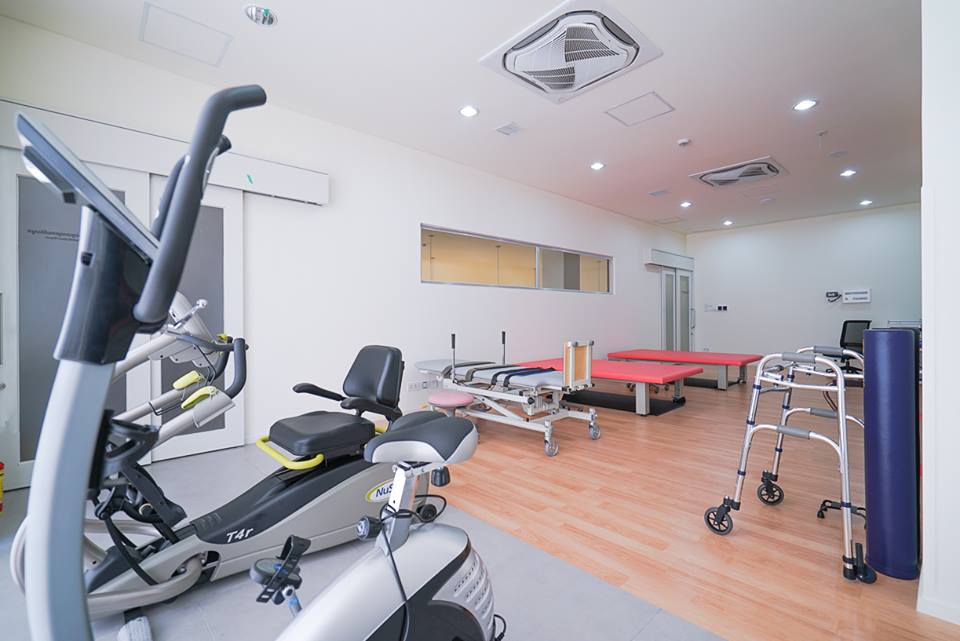 Do you know the different points of efficacy between medical rehabilitation and general massage?
Both are performed by human hands. General massage can make you relax by reducing stiffness in your body. However, medical rehabilitation can correct your body's motion and balance. And it can guide you on how to move your body correctly "to cure your illness".
Sunrise Japan Hospital provides you with medical rehabilitation service by skillful staff who has been trained based on international advanced knowledge about physiological anatomy of muscle and nerve system. And some special equipment and machine can be applied in order to solve your problem.
If you have been suffering from headache, back pain, disability of limbs by stroke or fracture, nervous illness from the brain or spinal code, medical rehabilitation could be an effective way to lessen your physical and mental stress.
Sunrise Japan Hospital promises to offer high-quality medical rehabilitation services to you.