Recruitment : Secretary to Inspection Department
15 Mar, 2018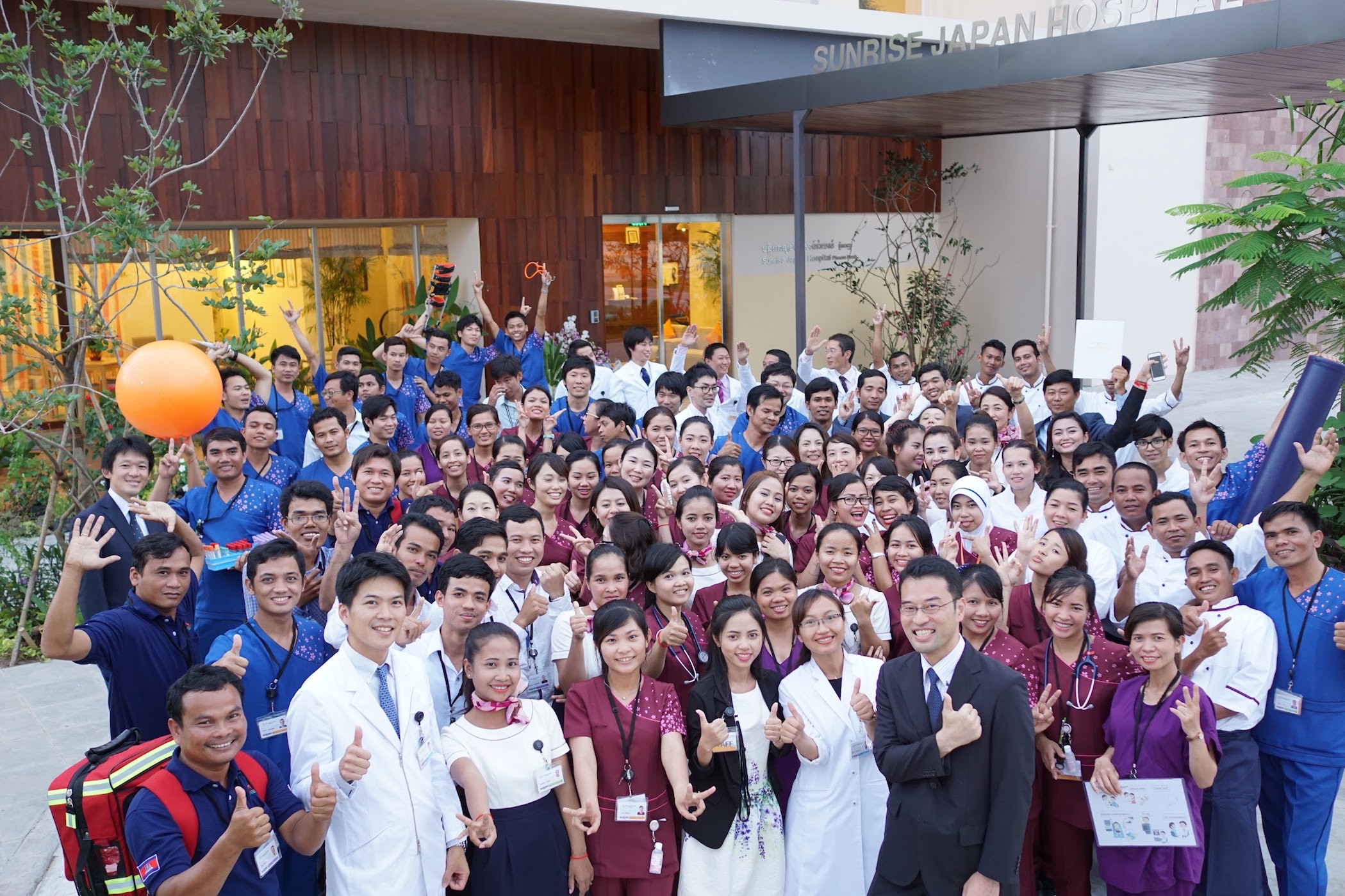 【Position】
Secretary to Inspection Department
【Number of Recruitment】
1
【Job Description】
Burning CD for patients: To burn MR, CT and X ray images into CD on time (no time to wait). The quantity is around 30 CD per day.
Preparing the clothes for the patient who is taking MR, CT and X ray
Explaining the procedure and policy to the patients.
Inputting the data of laboratory.
【Job Requirements】
Just graduate from High school is acceptable
Ability to use the computer is required.
Having the will to contribute the Cambodia healthcare development is mandatory
Language ability: fluent Khmer or Japanese is mandatory, good command of English
Willing to learn, improve knowledge and continue learning
Ability to build good inter-personal relationships, and work well in a team
Ability to work effectively under pressure, be flexible and prioritize work tasks
【How to apply 】
How to Apply: Please send (1) a cover letter, (2) CV and (3) certificate to the E-mail address
jobs2015@sunrise-hs.com
Contract person: Human Resource Department
Phone: 023 432 669
Website: www.sunrise-hs.com