Recruitment : Radio technician
15 Mar, 2018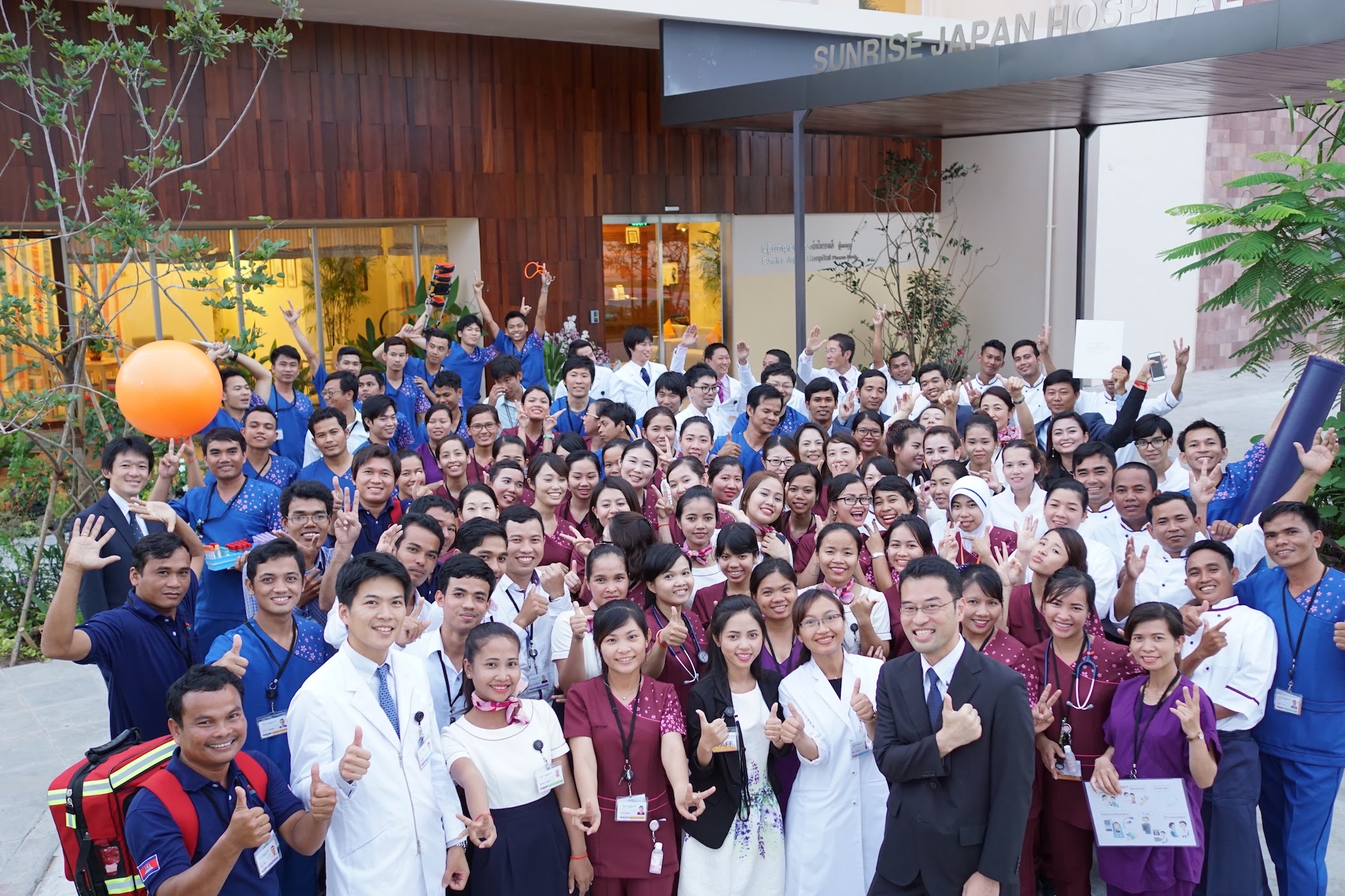 【Position】
Radio technician
【Number of Recruitment】
1
【Job Description】
Preparing patient for radiological procedure by positioning patient; adjusting immobilization devices; moving equipment into specified position; adjusting equipment controls to set exposure factors.
Minimizing radiation to patient and staff by practicing radiation protection techniques.
Maintaining production and quality of radiographs by following established standards and procedures.
Maintaining safe and clean working environment by complying with procedures, rules, and regulations.
Operate, maintain, set up and calibrate the sophisticated medical equipment used in the division properly.
Providing emotional support to patients and their families
Helping doctors diagnose patients
Taking care of paperwork and writing records
Perform other tasks assigned by Director/Manager
Performing other tasks assigned by supervisors
【Job Requirements】
Graduated university or training school
Have working experience as related position at hospital, clinic and other places
Language ability: fluent Khmer or Japanese is mandatory, good command of English
Willing to learn, improve knowledge and continue learning
Ability to build good inter-personal relationships, and work well in a team
Ability to work effectively under pressure, be flexible and prioritize work tasks
【How to apply 】
How to Apply: Please send (1) a cover letter, (2) CV and (3) certificate to the E-mail address
jobs2015@sunrise-hs.com
Contract person: Human Resource Department
Phone: 023 432 669