Notice from Sunrise Japan Hospital (29th April 2019)
29 Apr, 2019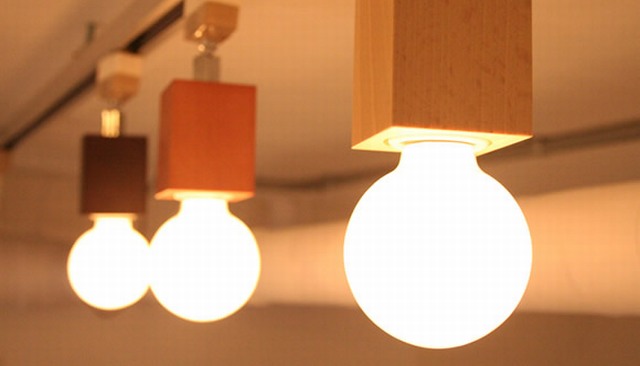 As a countermeasure for the power shortage from March, we installed one generator last week, and are able to keep all air conditioners in our hospital operating during a power outage.
We will continue to improve our service quality and make a comfortable environment for our customers.
If you notice something, please let us know anytime.
Thank you very much for your continual support.
Announcement from the hospital Japan (29th April 2019)

To reply to the past time, in the past hospital, we have made a new fire machine in the past, which can work for supply
Electric power in the hospital we were and the cold machine in all the hospitals can be processed, as usual, the hospital of the final of electric power from the state of the state.

We're going to continue trying to strengthen the quality of the hospital's service will offer comfort to all customers.
We're glad to get every comment to edit our hospital.
Thanks for your support of our hospital.